Home Direct Marketing Search Engine
Questions about this page? Call us at (847) 457-3122 or e-mail info@onlinedatacards.com
You are NOT logged in. You will need to or to submit a count request and post datacards!
<top>
Contact this company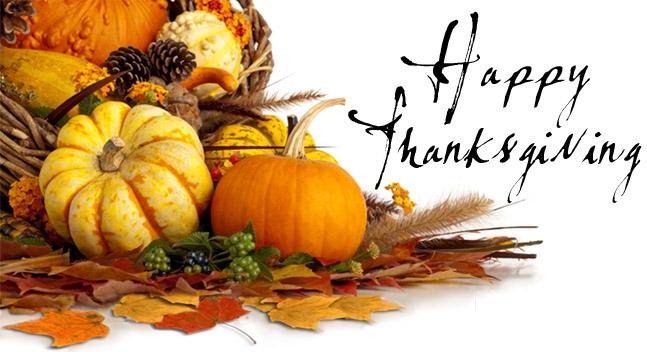 We wish you a lovely Thanksgiving and a joyous start to the holiday season.

We will be closing at 1pm EST on Wednesday November 23rd and will re-open on Monday, November 28th.