Home Direct Marketing Search Engine
Questions about this page? Call us at (847) 457-3122 or e-mail info@onlinedatacards.com
You are NOT logged in. You will need to or to submit a count request and post datacards!
<top>
Contact this company
NEW TO THE MARKET!

2.1 Million Last 12 Month Responders!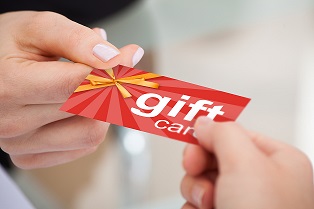 Consumer Gold - Gift Card Oppotunity Seekers

These consumers have responded to a postcard mailing offering them a $100 WalMart card or Visa gift card. These responders called into an 800 number and were offered trial offers with a travel/entertainment discount program and a family service discount plan (dental, discount movies).