Home Direct Marketing Search Engine
Questions about this page? Call us at (847) 457-3122 or e-mail info@onlinedatacards.com
You are NOT logged in. You will need to or to submit a count request and post datacards!
<top>
Contact this company
NEW TO THE MARKET!

3.1 Million Last 12 Month Responders!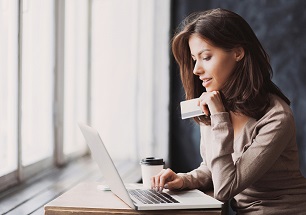 Consumer Gold - Pay-As-You-Go Catalog Credit Card Responders

These responsive consumers have searched online and signed up for a Branded Catalog Credit Card offer and if approved they are given up to $1,000 in credit to use towards purchases from that catalog brand. When these customers purchase products they pay a down payment and are given payment terms for the balance. The credit line can only be used for purchases from the catalog brand that extended the credit.