Home Direct Marketing Search Engine
Questions about this page? Call us at (847) 457-3122 or e-mail info@onlinedatacards.com
You are NOT logged in. You will need to or to submit a count request and post datacards!
<top>
Contact this company
NEW TO THE MARKET!

2.4 Million Last 12 Month Responders!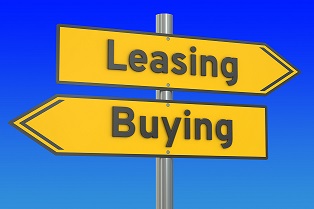 Consumer Gold - Lease to Own Responders
These consumers searched online for ways to lease-to-own large ticket items like computers, electronics, furniture. They have the ability to make monthly payments but they do not have the ability to purchase high dollar products in full. These consumers are highly responsive to direct mail and online offers.