Home Direct Marketing Search Engine
Questions about this page? Call us at (847) 457-3122 or e-mail info@onlinedatacards.com
You are NOT logged in. You will need to or to submit a count request and post datacards!
<top>
Contact this company
1.6 Million Statements Annually!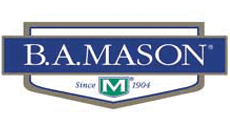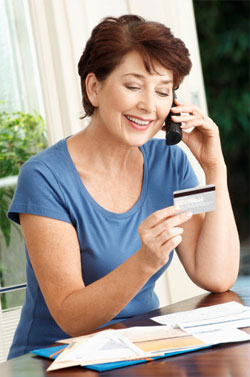 Mason Statement Insert Program
Your insert will be delivered in revolving charge billing statements going to active and highly responsive direct marketing buyers that have made recent purchases from Mason Shoe Catalog.

The Mason Shoe Statement Insert Program allows you to reach the customers that have purchased a wide variety of shoes, boots, bags, and accessories through direct mail using their insider discount.

Make the Mason Shoe Statement Insert Program part of your insert planning today!