Home Direct Marketing Search Engine
Questions about this page? Call us at (847) 457-3122 or e-mail info@onlinedatacards.com
You are NOT logged in. You will need to or to submit a count request and post datacards!
<top>
Contact this company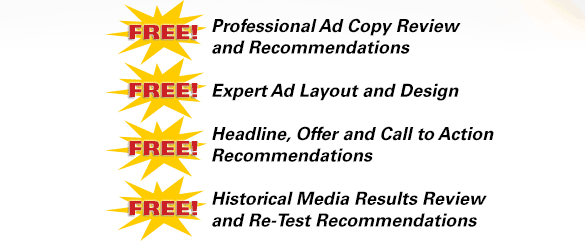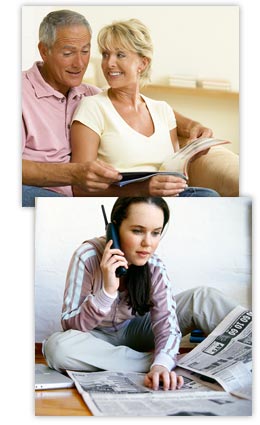 That's right! The MPM professional copywriting, creative and media buying team will perform a thorough diagnosis of your ad and provide you with a full recommendation on how to improve your ROI. If necessary, we'll give the ad a complete makeover ... at no cost to you! Of course, we won't stop there. We'll develop and execute a cost-effective test campaign that we know will beat any past control ad performance!

Don't have an existing ad or not running a print media campaign? No Problem! Provide us with your direct mail or online piece and we'll build our professional writers and creative team will build one form scratch ... for free! And here too, we'll develop and implement a print media test strategy designed to maximize your ROI!

Ready to lift your response? Stop by the Macromark booth (#424), at the DMA Conference in Las Vegas and speak with one of our direct response specialist. If you won't be attending the show, please contact Ed Bocknik at 845-230-6341 or edb@macromark.com.